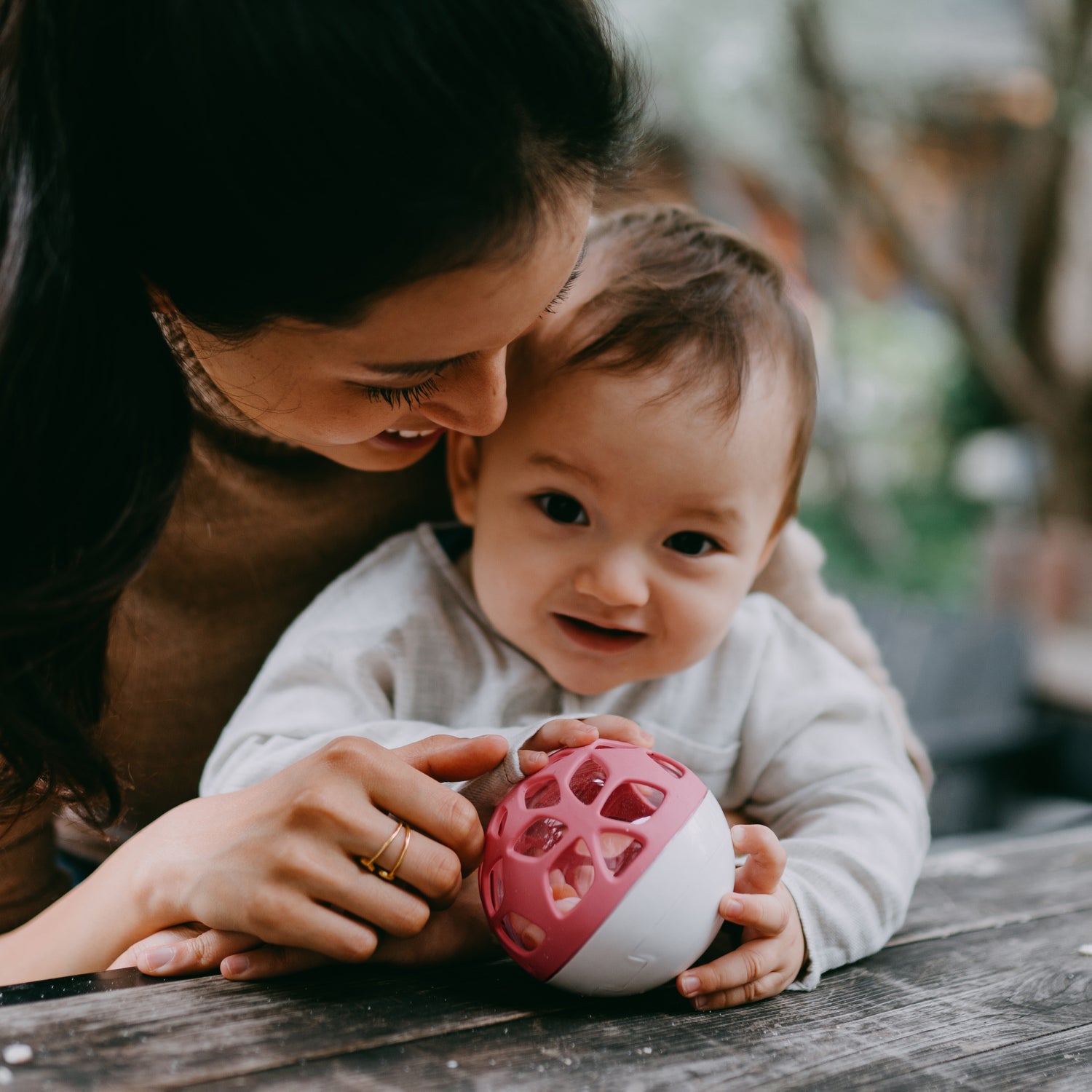 about us
mero メロ (na adjective, noun, adverb):
in Japanese mero mero is that crazy feeling of falling in love.
our brand is mero, named after the burst of joy we feel designing what we love! mero is for families who enjoy the unique fusion of East and West, we sprinkle everyday objects with a little fun. meroware is stylish products for toddlers and moms, reimagined to spark joy.  
read more